We're proud to announce the five interior design firms that are in the running to be named "Interior Design Firm of the Year" at Lookbox Design Awards 2018.
Find out which firm will take home the gold at our Gala Night on Thursday 22 November. Book your tickets here!
These are the interior design firms our international judging panel has picked as some of the most progressive design firms in Singapore:
1) Interior design firm: three-d conceptwerke
Established in 2006, three-d conceptwerke seeks to integrate design seamlessly into the daily lives of its occupants regardless of style preferences. The multi-disciplinary design firm offer a range of services such as interior design, interior styling, architectural design, and product design and fabrication.
2) Interior design firm: Design Zage
Design Zage has been offering design and build services since 2012. The seven men-strong company specialises in commercial projects and prides itself on meeting tight deadlines.
3) Interior design firm: Metaphor Studio
Metaphor Studio is an interior and architectural design consultancy that specialises in residential and small scale hospitality projects. It has designed, beautiful, functional spaces which integrate Asian-inspired details and express innovative spatial composition since 1999.
4) Interior design firm: Artistroom
Headed by Mark Chen and Katy Chong, Artistroom was established in 2008 and provide both interior design and build services. The firm primarily takes on residential projects and its forte lies in space planning, which the firm believes is the most important aspect of interior design.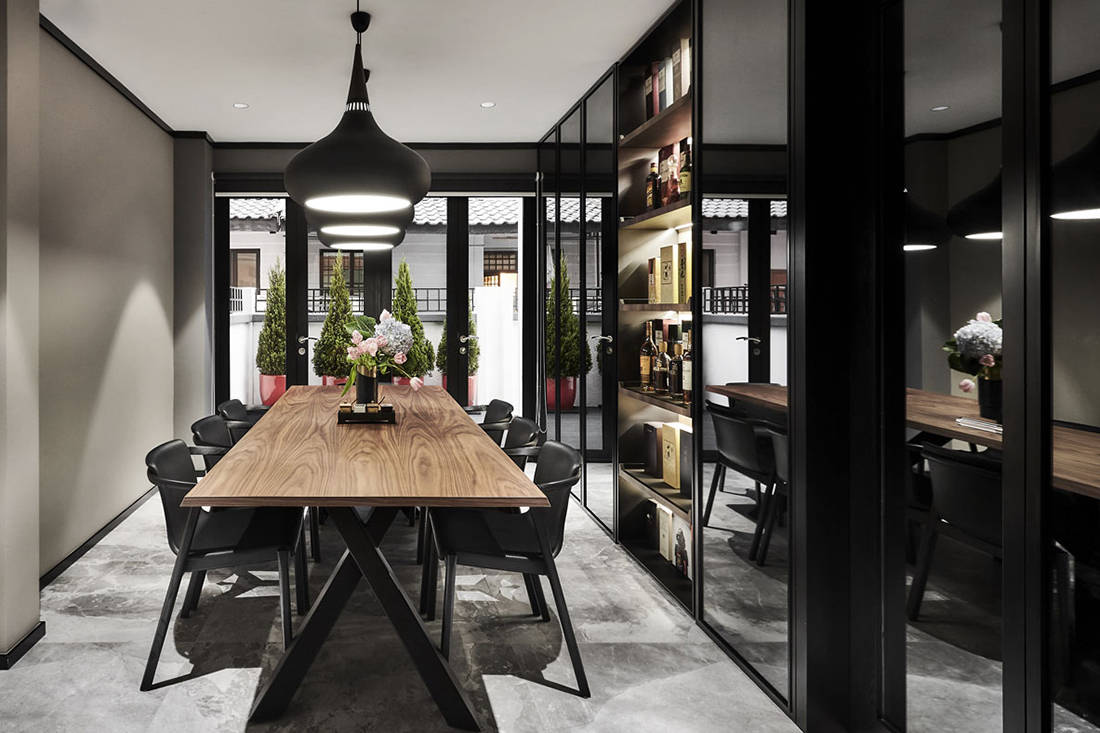 5) Interior design firm: AkiHAUS Design Studio
The company was started by Lawrence Puah in 2010, and provides both interior design and architectural consultancy services. It prides itself in its expertise of crafting spaces with a great consideration for functionality, while keeping in mind aesthetics that will reflect who their clients are.
Also see:
Outstanding HDB Flat
Outstanding Private Apartment
Outstanding Landed Home
Best Space for Entertaining
Best Space for Retreat
Best Open-Plan Concept
Most Dramatic Transformation
Outstanding Space: Old Home Conversion
---
---