Text by Janice Seow
* Read and win: SCENE SHANG is giving away a S$500 Cash Voucher to one lucky reader (with no minimum spend)! To win, simply 1) leave a comment on our Facebook page telling us what you love about the Secret Summer Hideaway collection, 2) like and share the post, 3) follow SCENE SHANG on Instagram
Secret Summer Hideaway collection
In our fast-paced world, the idea of slowing down and enjoying the moment holds great appeal. In fact, it could be said that simplicity and calm, quiet environments are the new face of modern luxury. Perhaps that's one reason why designs that allude to nostalgia and a simpler time hold such attraction.

MENG Writing Desk
SCENE SHANG should know. With its roots planted in rich Asian heritage, the contemporary furniture, homeware and lifestyle label creates distinctive designs that marry classic Chinese elements and modern day sensibilities. And it's this inspired blend of East meets West that has fans coming back for more.
Their latest limited edition Secret Summer Hideaway collection is a beautiful nod to a bygone era. It's an invitation to escape to a private oasis on a summer's day, to luxuriate comfortably at home, and to dream a little. We particularly love…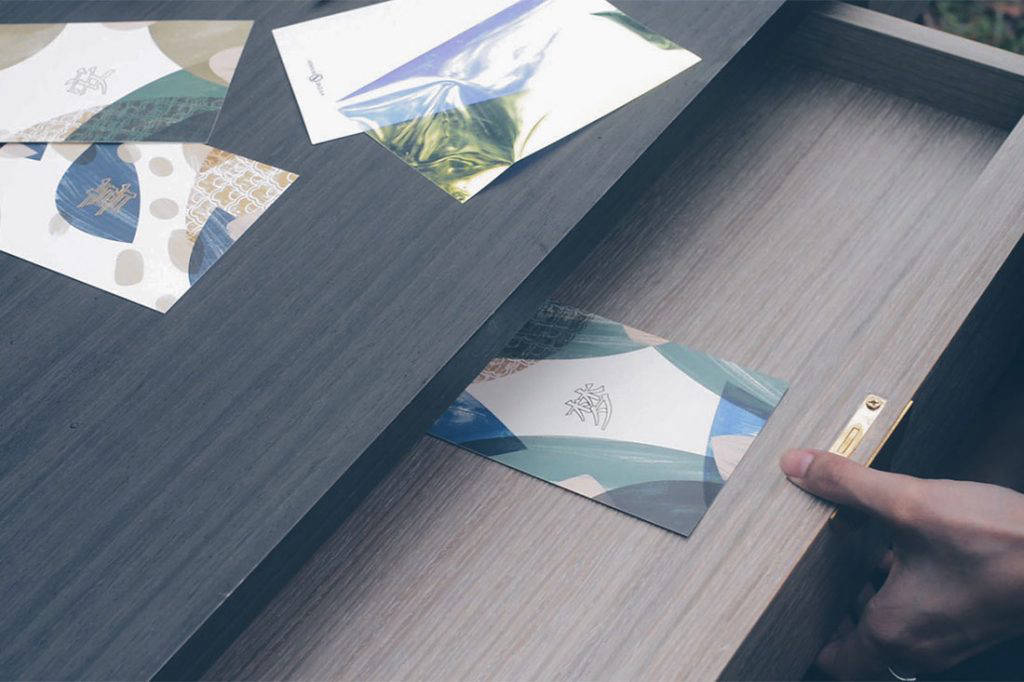 MENG Writing Desk
The MENG Writing Desk
Here's a desk to pen your dreams! Elegant and sleek, the MENG Writing Desk plays on straight lines and geometric curves. It features a handsome combination of walnut grain and grey oak veneer, and is lifted by brass plated stainless steel legs. The centre drawer sports a brass plum-shaped keyhole feature – for you to store your secret manuscripts perhaps? Subtle slits at the back of the table also offers a neat arrangement of your cables.

MENG Bar Cabinet
The MENG Bar Cabinet
The MENG Bar Cabinet is a great place to house your prized drink collection. The design features the same handsome pairing of walnut grain and grey oak veneer, and elegant brass plated stainless steel legs. The brass plum-shaped feature on the door panels with a Chinese style brass lock ensures the safekeeping of the forbidden.
MENG Writing Desk and MENG Bar Cabinet are now available for order in limited pieces only, view them exclusively at the SCENE SHANG Flagship Store located at 263 Beach Road, Singapore 199542 (Open Daily from 11am – 8pm; Fri – Sat 11am – 9:30pm)
Participate in our contest and stand the chance to win a SCENE SHANG cash voucher worth S$500 (with no minimum spend). The contest runs on Lookbox Living's Facebook page till 9 June 2019.
* Voucher's full value has to be utilised in a single transaction and cannot be used for deposits or special sale items.
---
---