Note from the editor, Janice Seow
Is the idea of renovating your new home causing major stress? Or do you have a million ideas in your head and feel clueless about where to begin? Home renovation is often hard work, but it can also be incredibly fulfilling to see your vision of that 'dream home' become reality.
For over a decade, our editors have curated the yearly Lookbox Annual to serve as THE go-to Reno Sourcebook for homeowners. Featured inside every Annual and forming a major part of the magazine is a hitlist of interior design firms that should be on your radar. Always highly anticipated, edition 2020 has hit newsstands and is our most exciting yet. Here's what we've got for you!

Project by D5 Studio Image
Step by step guide to home renovation
Lookbox Annual 2020 takes you through the important elements in home reno, from floor plan strategies to material choices, and from kitchen planning to furnishing your space.

(Left) Modern Haus Renaissance. (Right) D' Initial Concept
Handpicked list of 34 interior design firms
Our interior designer showcase is the heart of the magazine. Every Lookbox Annual profiles some of Singapore's most exciting interior design firms and their notable projects. This year, we've got 34 firms for you to choose from. A mix of well-established names and rising studios, all of them have their unique strengths and we trust you'll find the one that's right for you. Psst… for our design firm profiles, we asked the designers to choose locations that had special meaning for them. To put this together, we went to 34 different photoshoot locations!

(Left) I.D.I.D (Right) Black N White Haus

(Left) Joey Khu ID. (Right) Artistroom
HDB flats, apartments, landed homes… you name it
Whether yours is a standard four-room flat, a tiny apartment or a sprawling bungalow, we've got you covered. Lookbox Annual 2020 features 48 projects of wide-ranging house types by our profiled firms!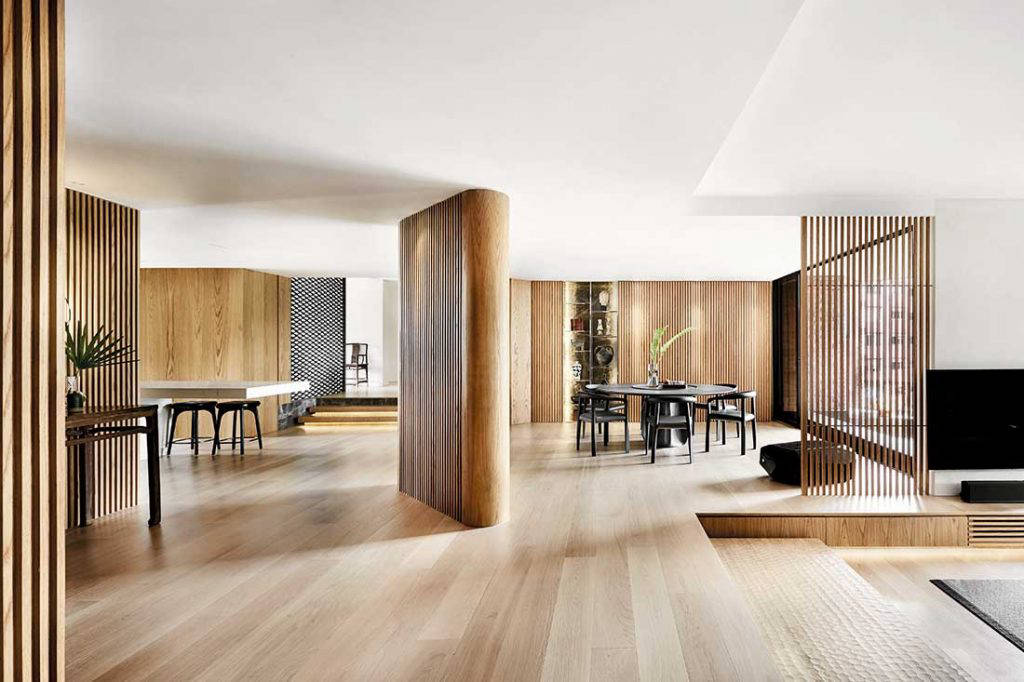 Project by IN-EXPAT X UPSTAIRS_
Interior styles galore
Minimalist, contemporary, rustic… you name it and you'll find it. Our featured projects cover an exceedingly diverse range of styles.

Project by AMP Design Co.
Unconventional ideas
Looking for something unique? We've pulled together a range of imaginative possibilities to ensure yours is no cookie-cutter home.

Tape collection tiles by Mutina from Rice
Products, products, products 
Also featured inside Lookbox Annual 2020 are products that meet one or more of these criteria: quality, durability, intelligence, beauty, sustainability, comfort, convenience, ease of use…

hansgrohe FinishPlus
We've been hard at work the last few months putting together this whopper edition. We hope you enjoy reading it and get all the inspiration you need to build the home of your dreams. Pick your copy up at newsstands today.

Rodan dining table by PINCH
Subscribe to Lookbox Living and get your hands on more of our regular issues.
---
---