Text by Timothy Alouani-Roby
Described as "a place for daily life and a sanctuary for the family", the concept of luminescence is at the core of the design philosophy underpinning Ivory House. The interiors are suffused with natural light, creating an ambience of timelessness and tranquility. The choice of muted tones adds to the sense of serenity, allowing the surrounding greenery to infuse bursts of colour into the space, creating a visual spectacle.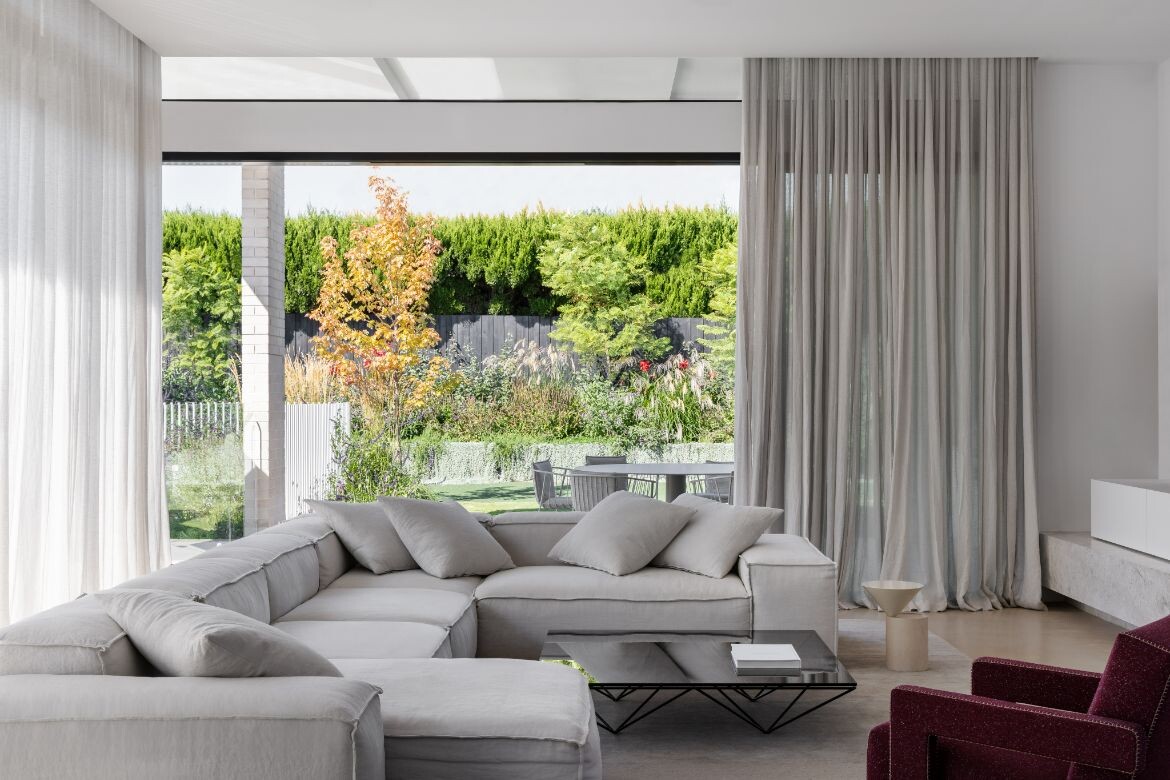 Ivory House has been designed by Homeroom Studio's creative director, Romy Dankner, in collaboration with Tecture. The layout revolves around an indoor-outdoor orientation of aligned active zones. It's a deliberate arrangement that maximises natural light, reducing the need for artificial lighting and enhancing the connection between the interior and the exterior. Meanwhile, the pool acts as an extension of the living space, further blurring the lines between inside and outside as well as adding a whole new aesthetic.
The interior palette complements the ivory bricks, whose presence on the exterior is notable and yet understated. Materials such as polished almond concrete and natural linen sofas create a subdued yet elegant base palette, while furniture and joinery follow a linear design language to promote simplicity and spaciousness.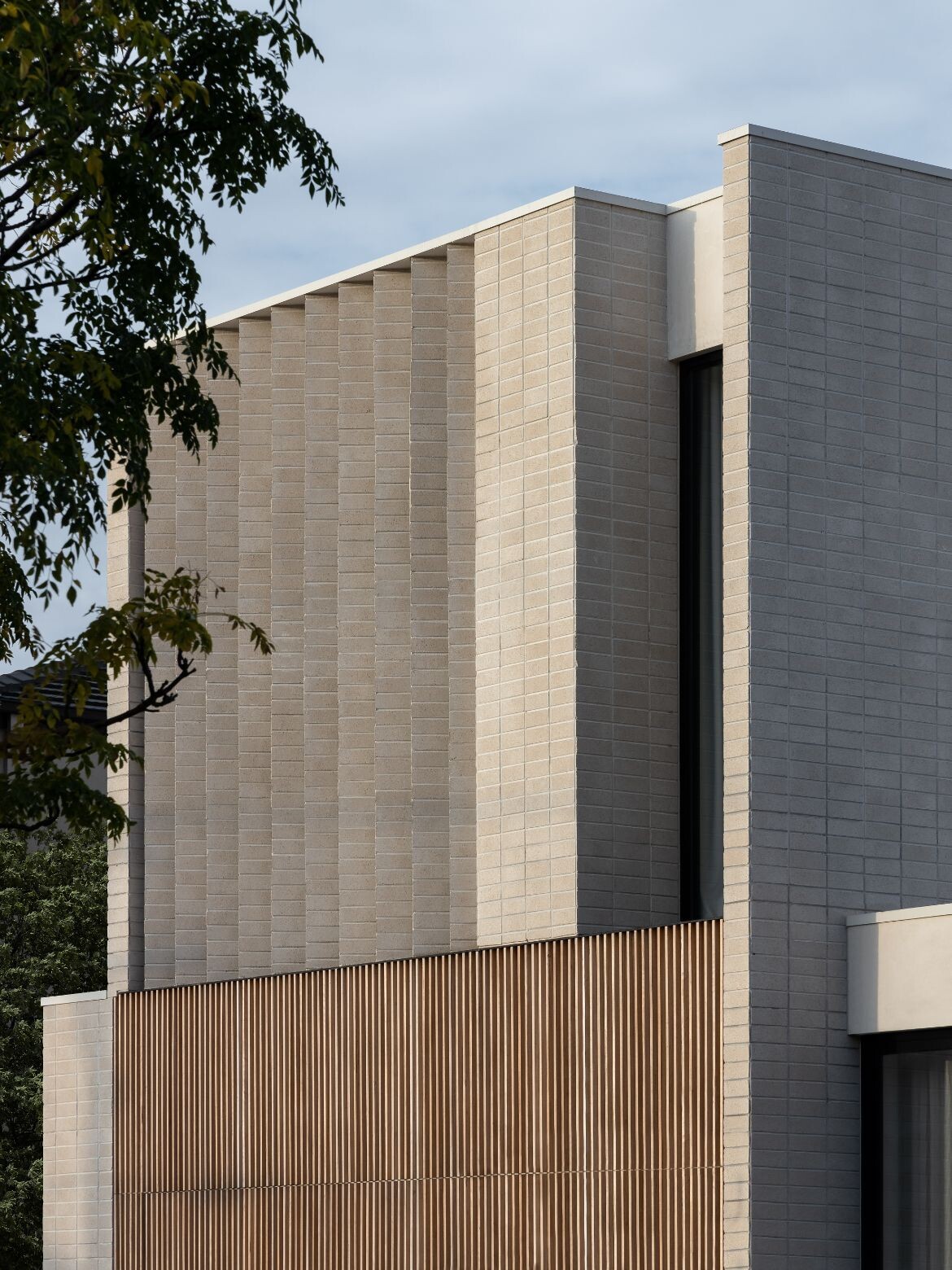 While Ivory House leans towards minimalism, particular aspects nevertheless stand out to provide points of visual interest. The seemingly precarious arrangement of rotated columns of single bricks, for example, provide elegant shading for a bedroom. Elsewhere, carefully selected pieces such as a custom-designed bar inject character into the space without overpowering its serene ambiance, while openings to the outdoors create rich moments of visual engagement with greenery.
Smart technology is woven into the fabric of Ivory House, enhancing both functionality and sustainability. Automated features, including blinds, lighting, power, heating/cooling and security cameras, are seamlessly interconnected and managed through the Google Assistant home automation system. This integration allows for convenient remote control, reducing energy consumption and streamlining daily life.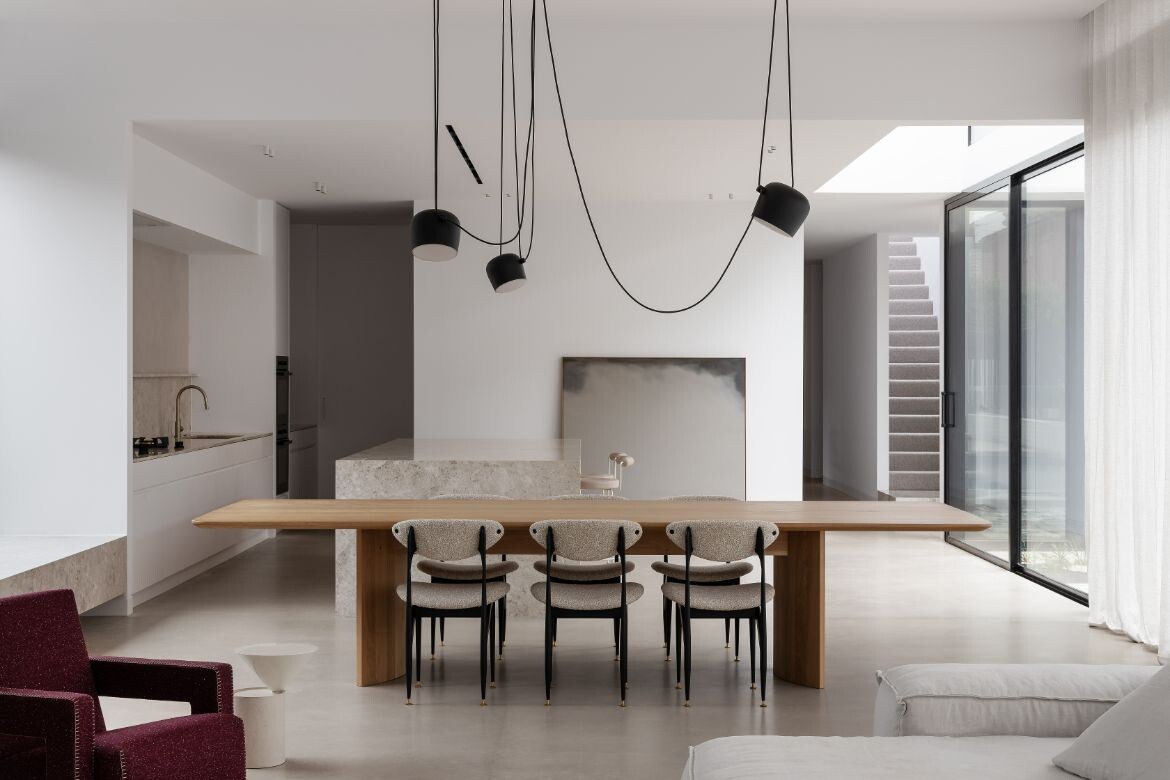 Moving to the facade, Ivory House's exterior serves both an aesthetic and practical purpose. Angular ivory bricks, timber, and glass create a sense of privacy while shielding the home from the intense Australian sun. It's a harmonious marriage of form and function, a recurring theme throughout Ivory House's design.
Indeed, harmonious is a fitting way to describe Ivory House overall – a harmony of contemporary aesthetics and smart living. It's a space where luminescence, muted tones, thoughtful planning and technology coalesce to create a living environment that is both visually captivating and environmentally conscious. Romy Dankner and Tecture have crafted a residence that exemplifies the possibilities of modern design in sync with the demands of contemporary life.
Homeroom Studio
www.homeroomstudio.com.au
Tecture
www.tecture.com.au
Photography by Timothy Kaye
We think you may also like A corner house defined by quiet luxury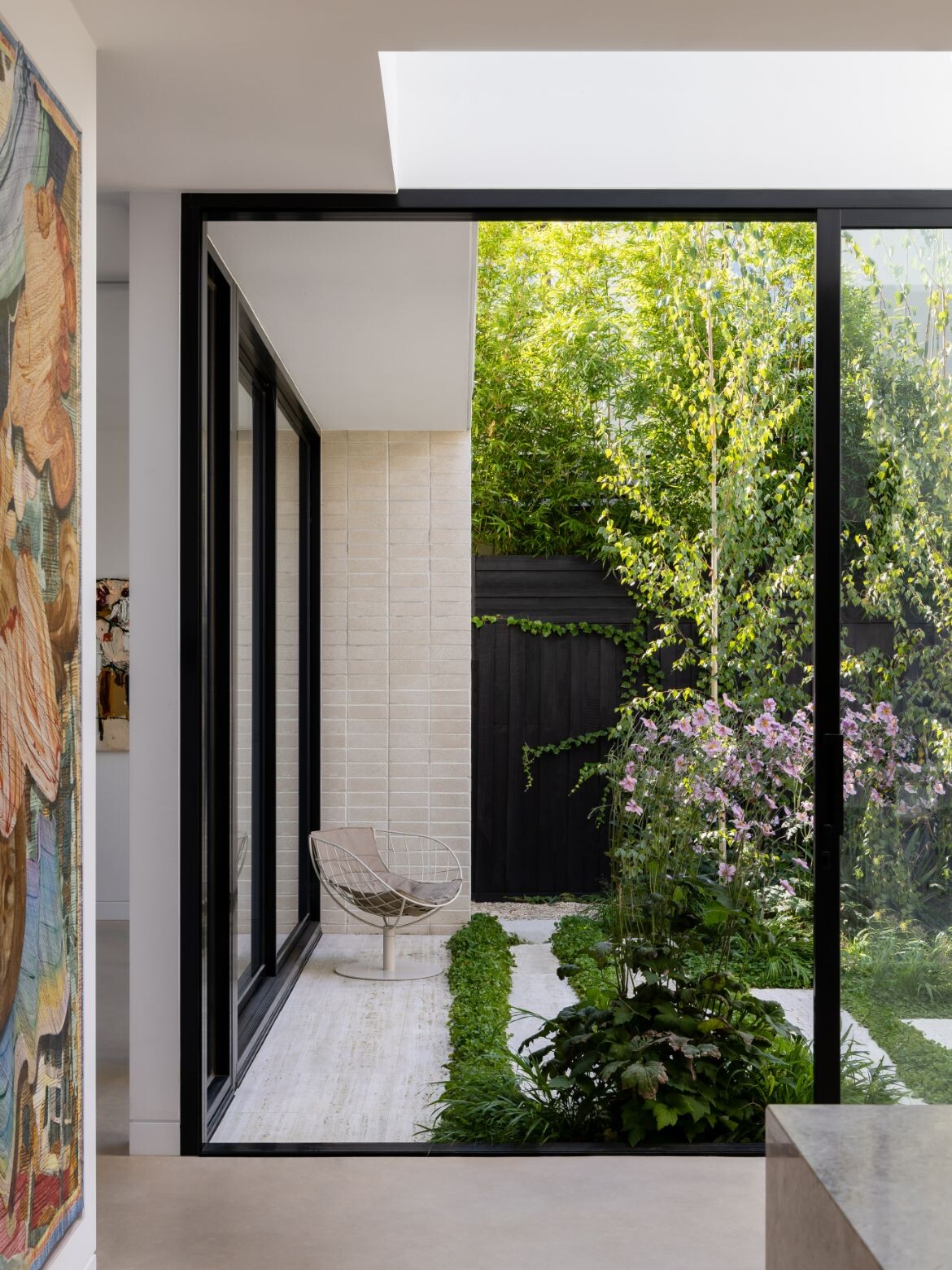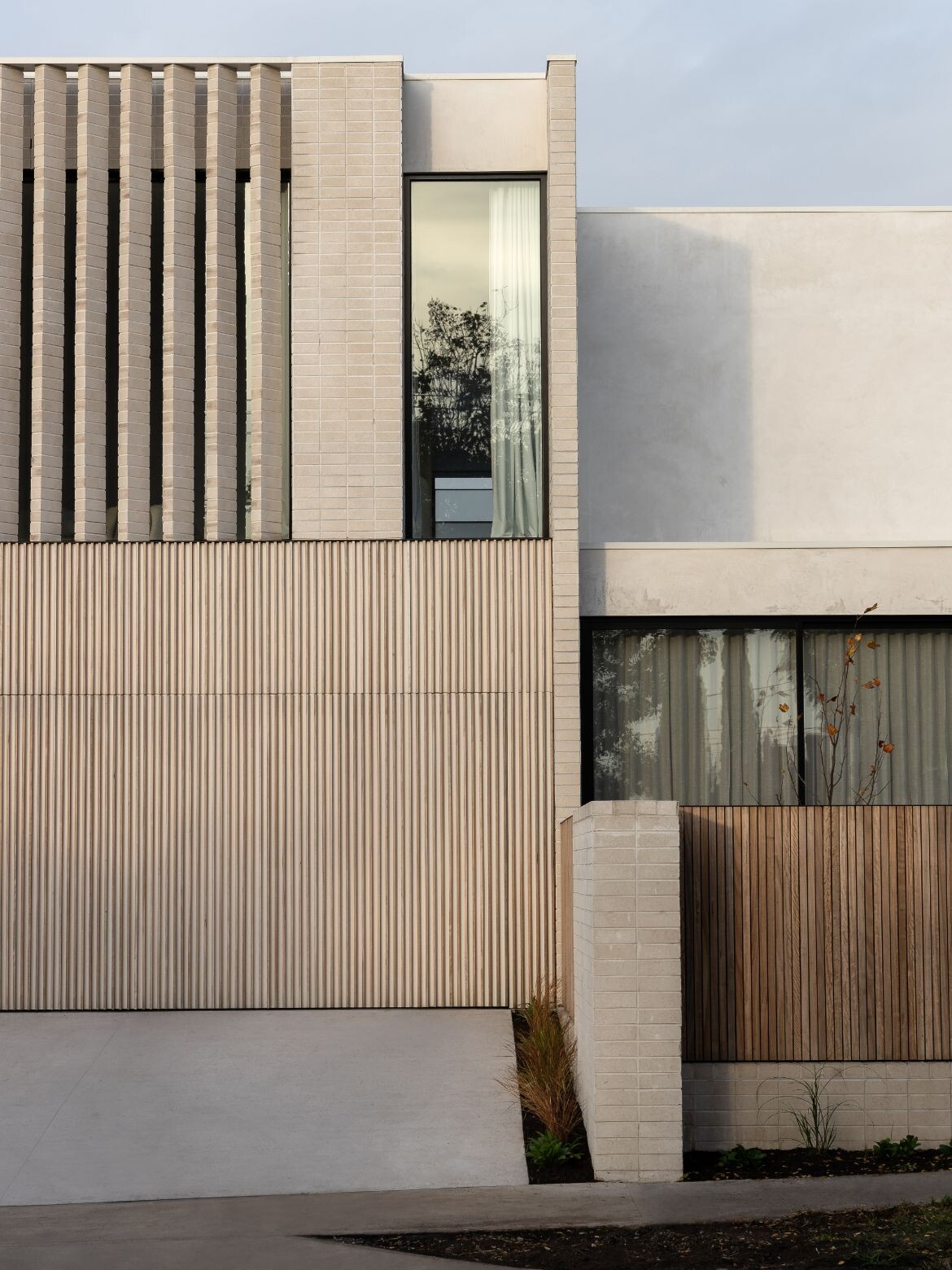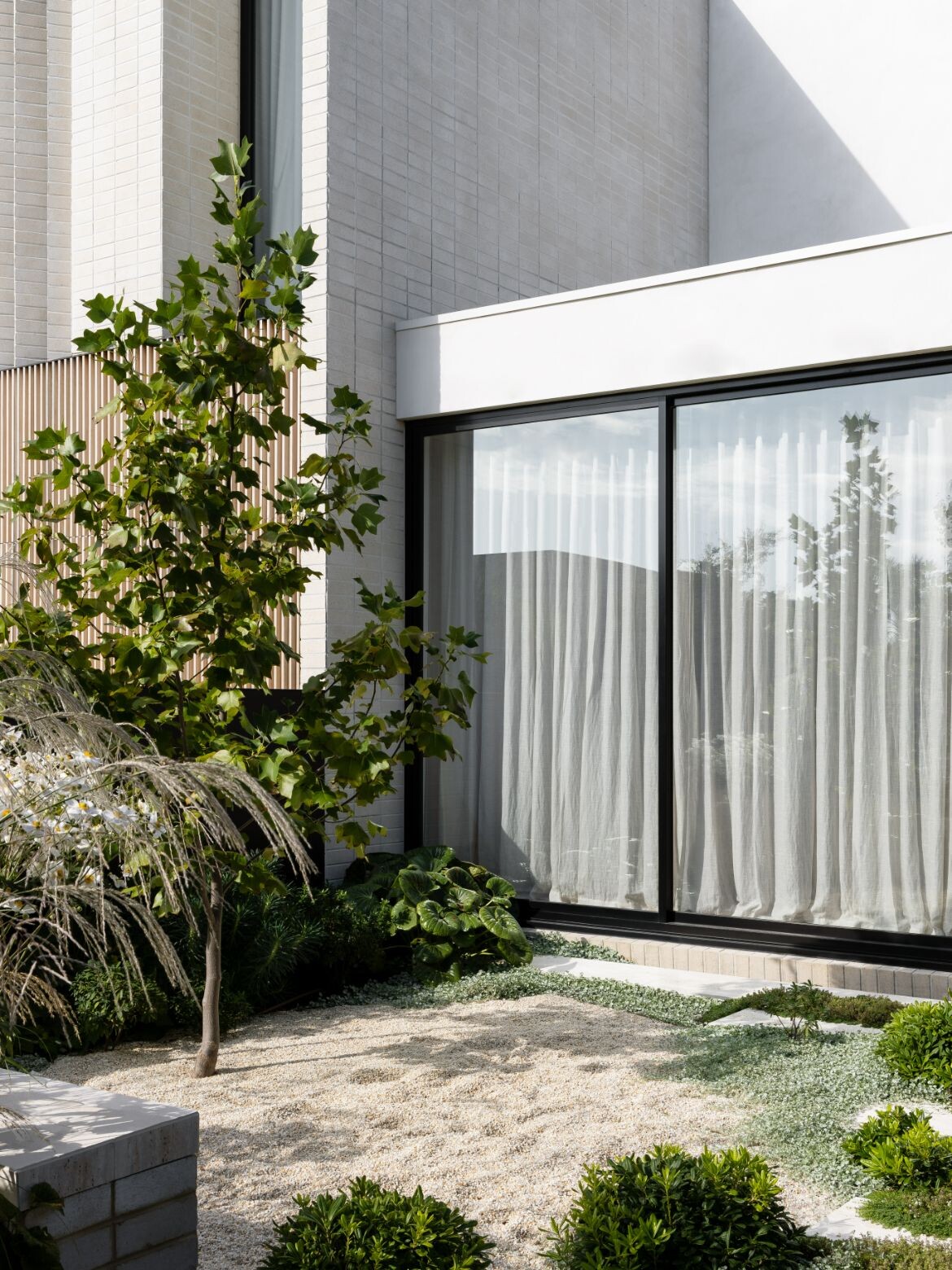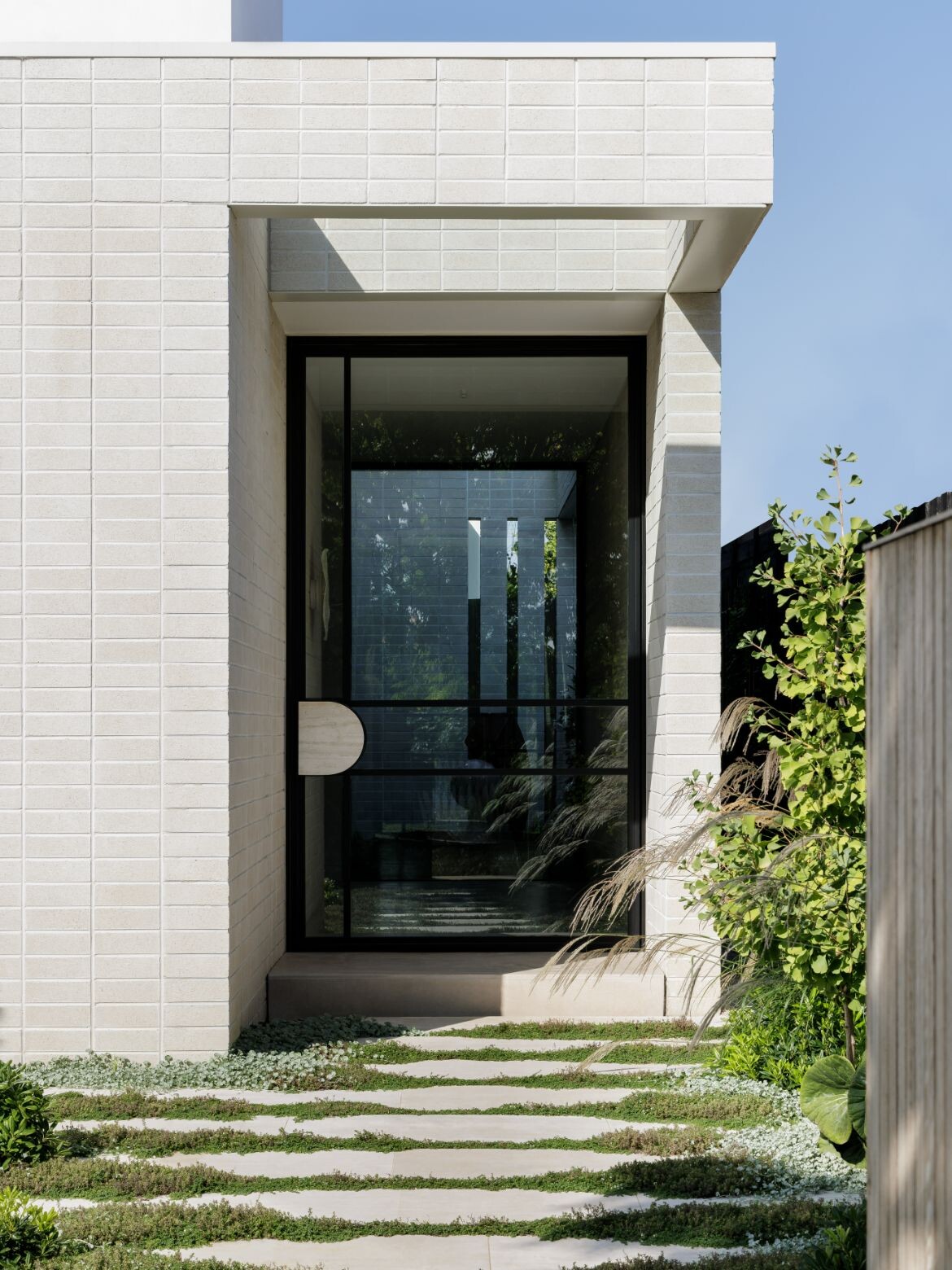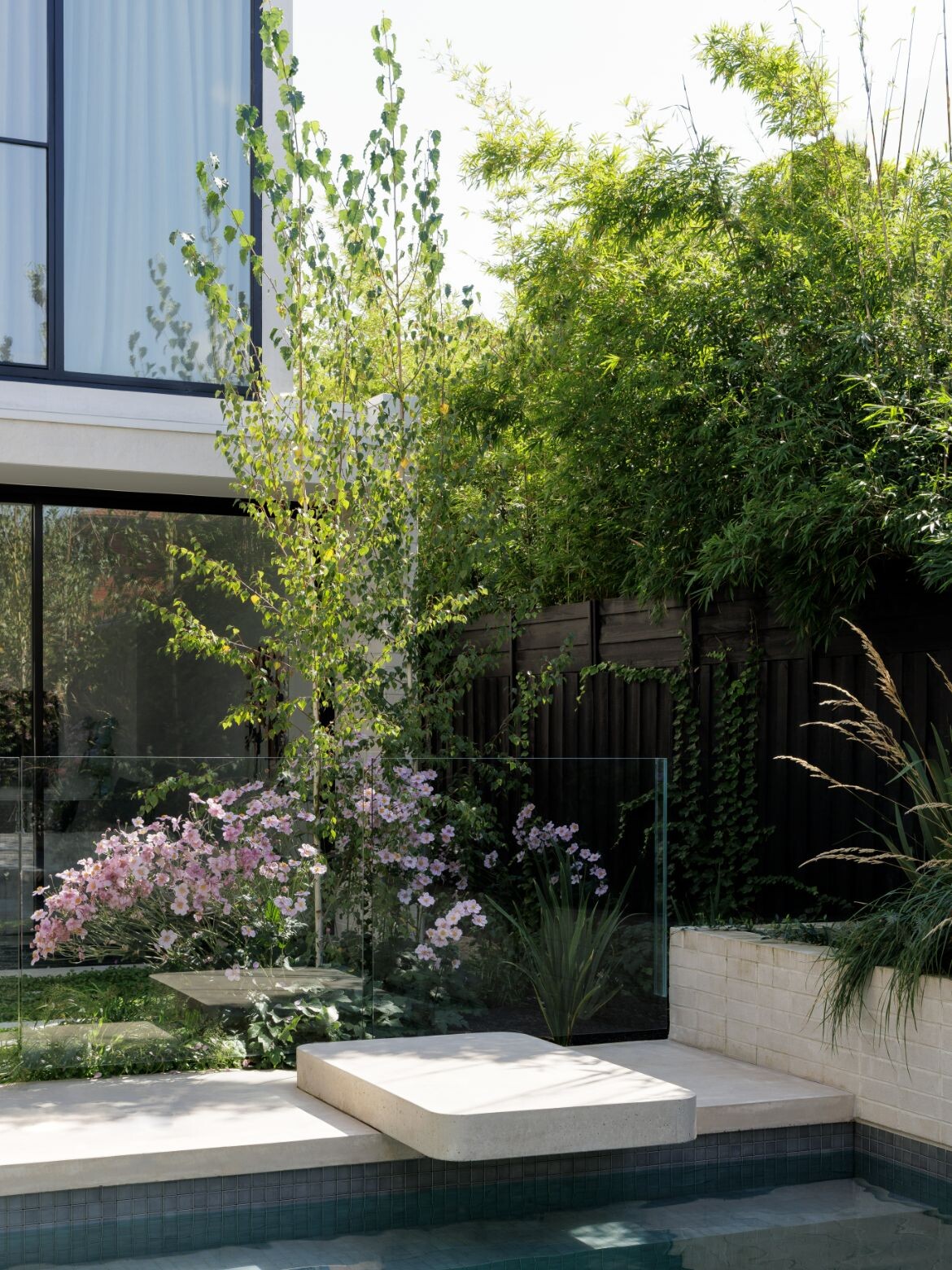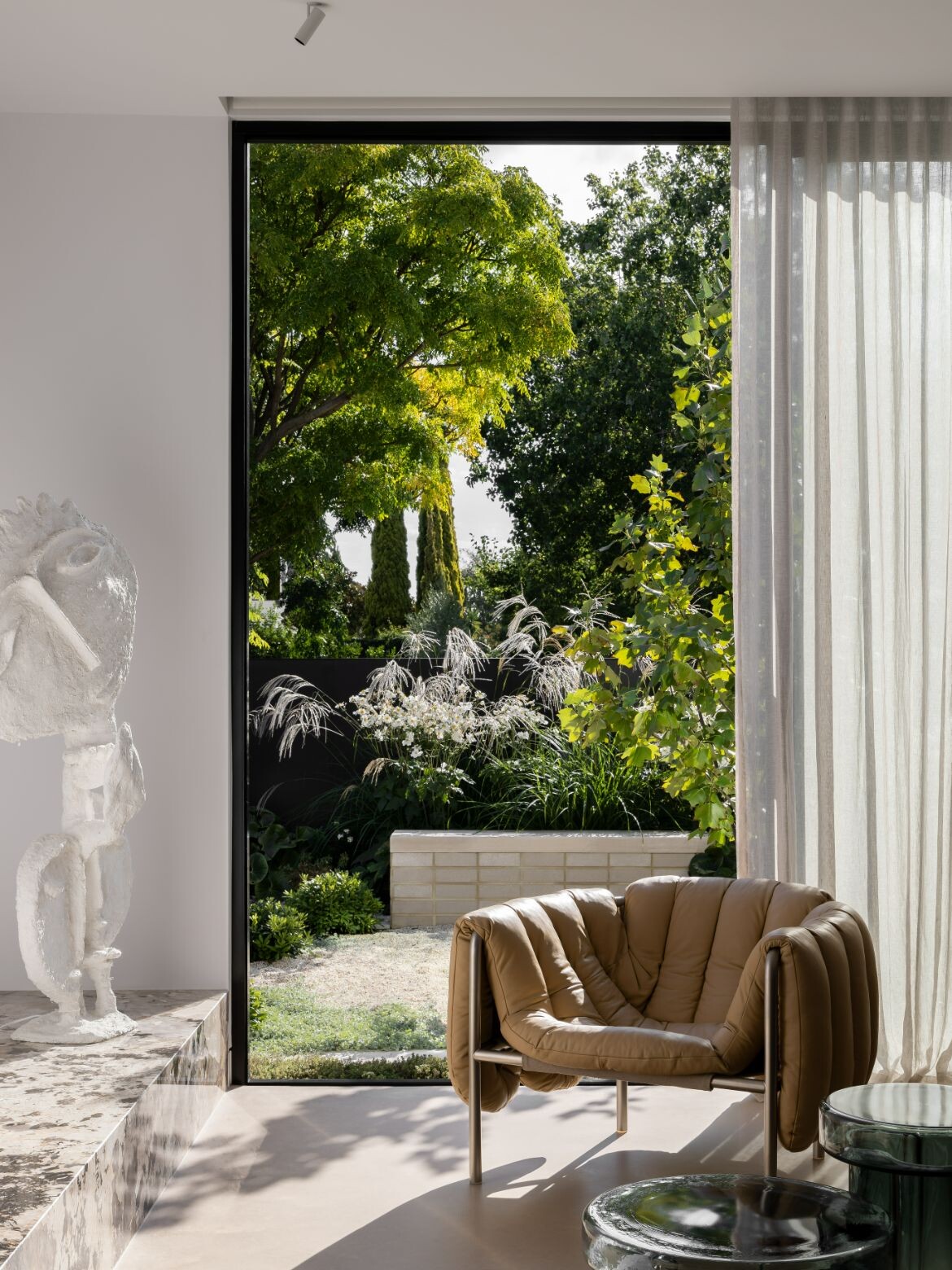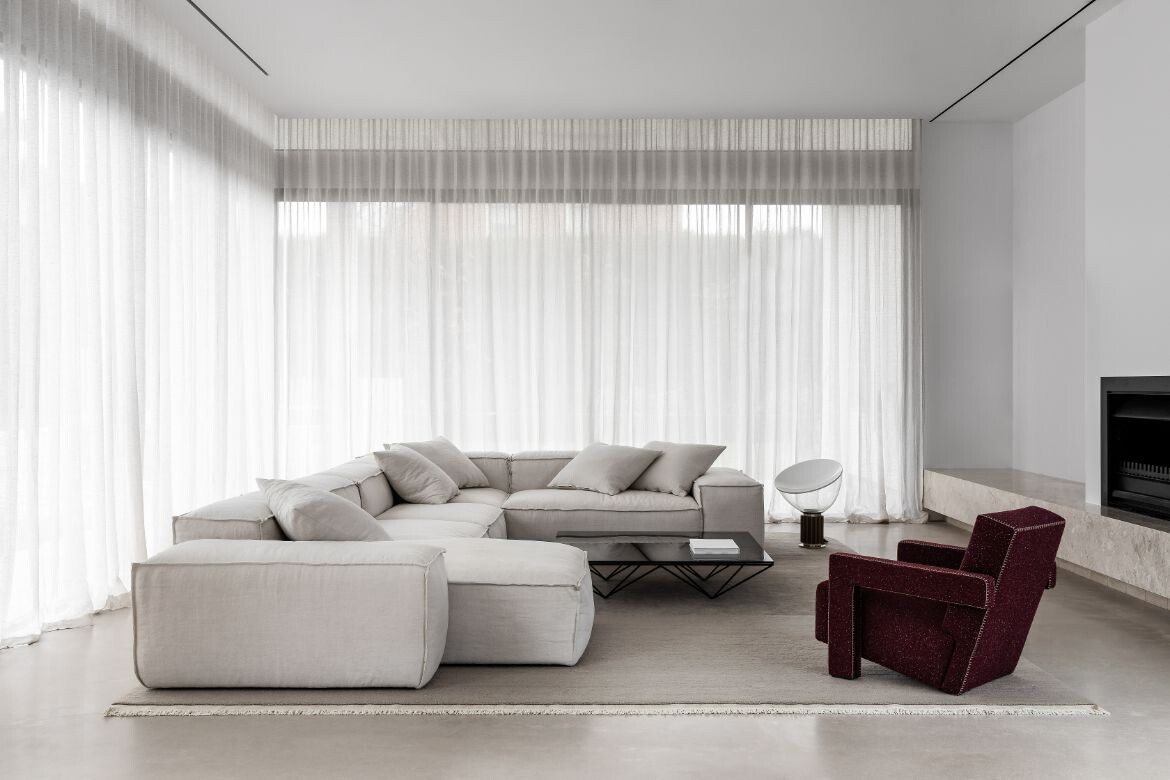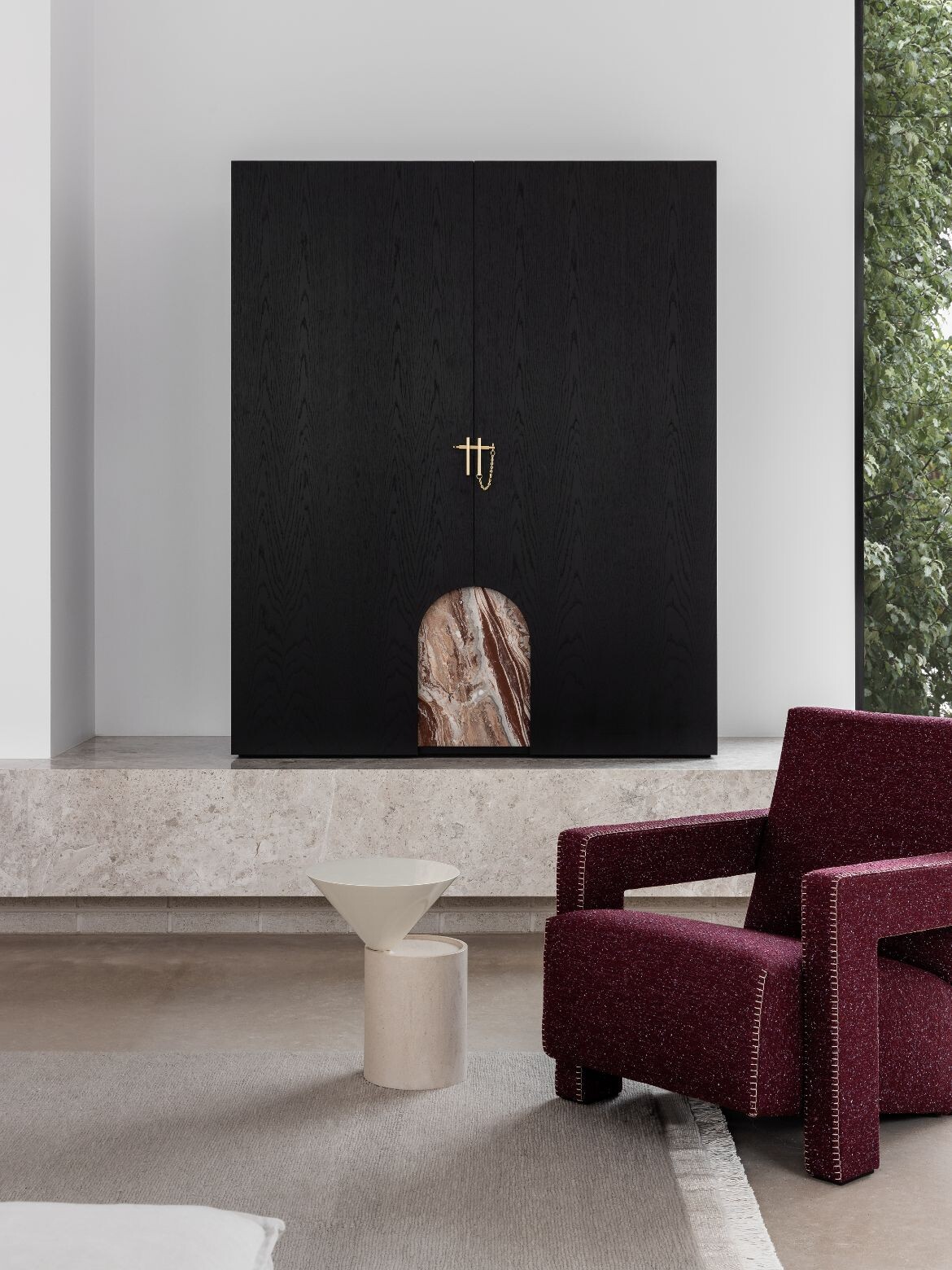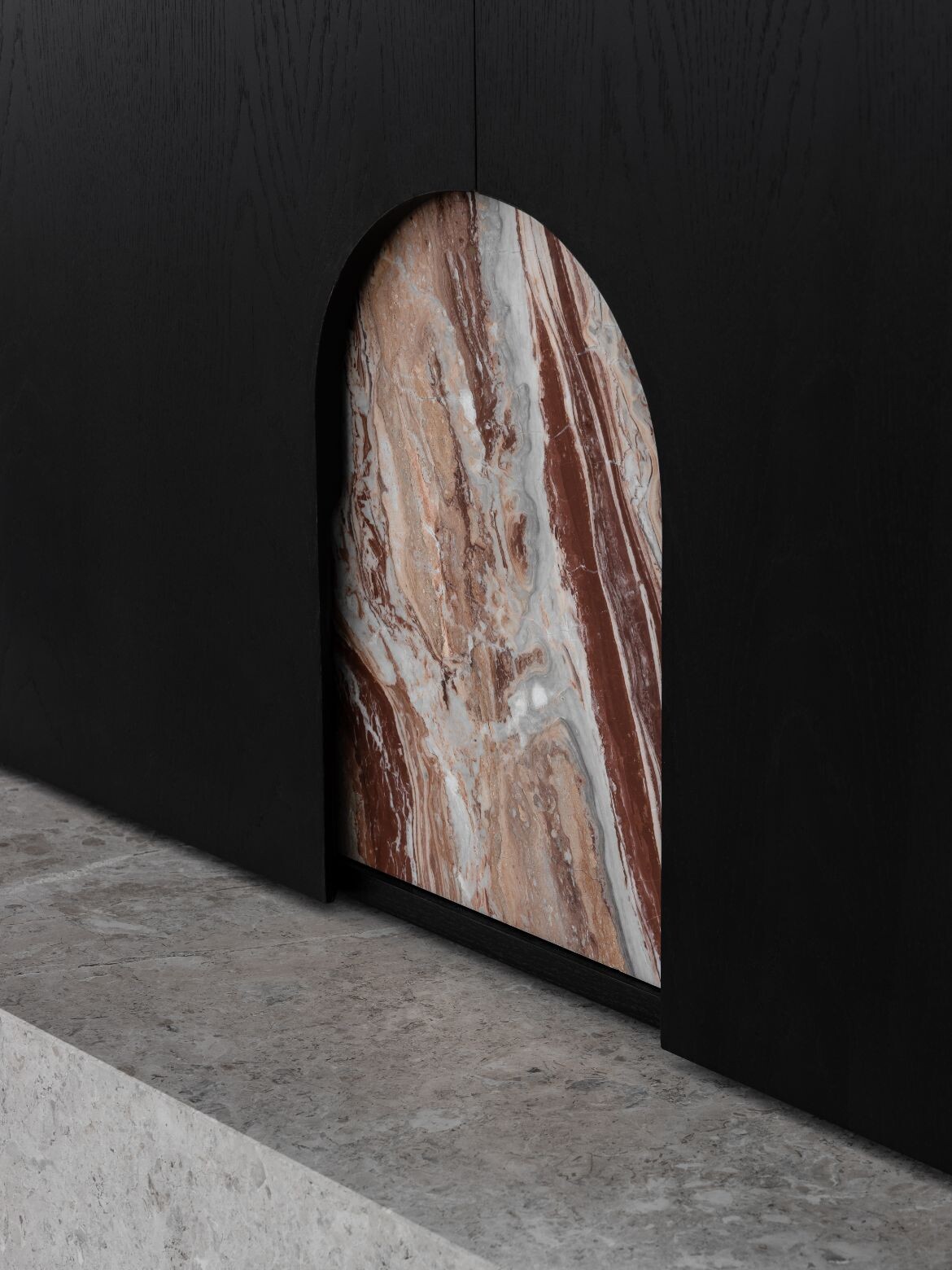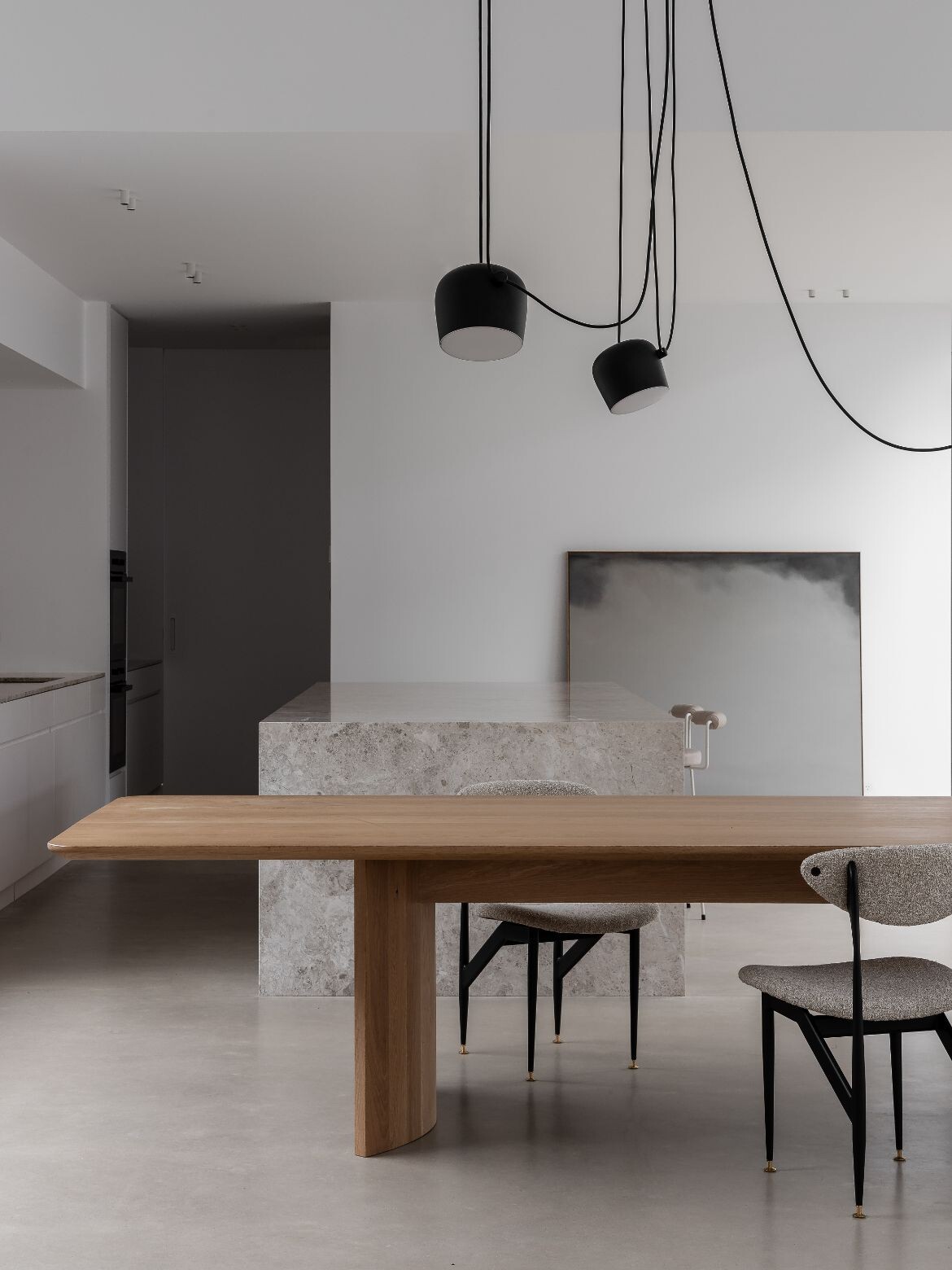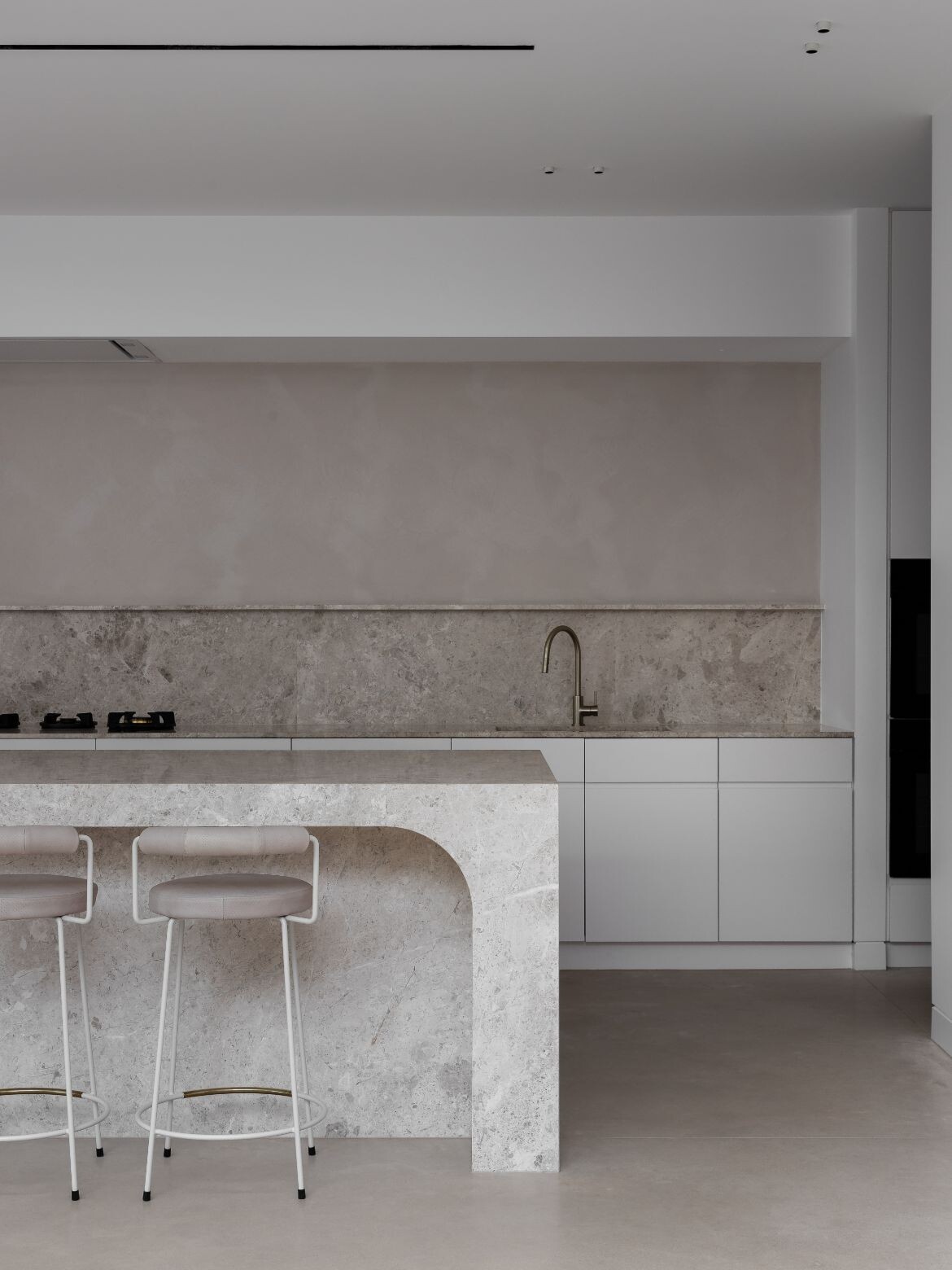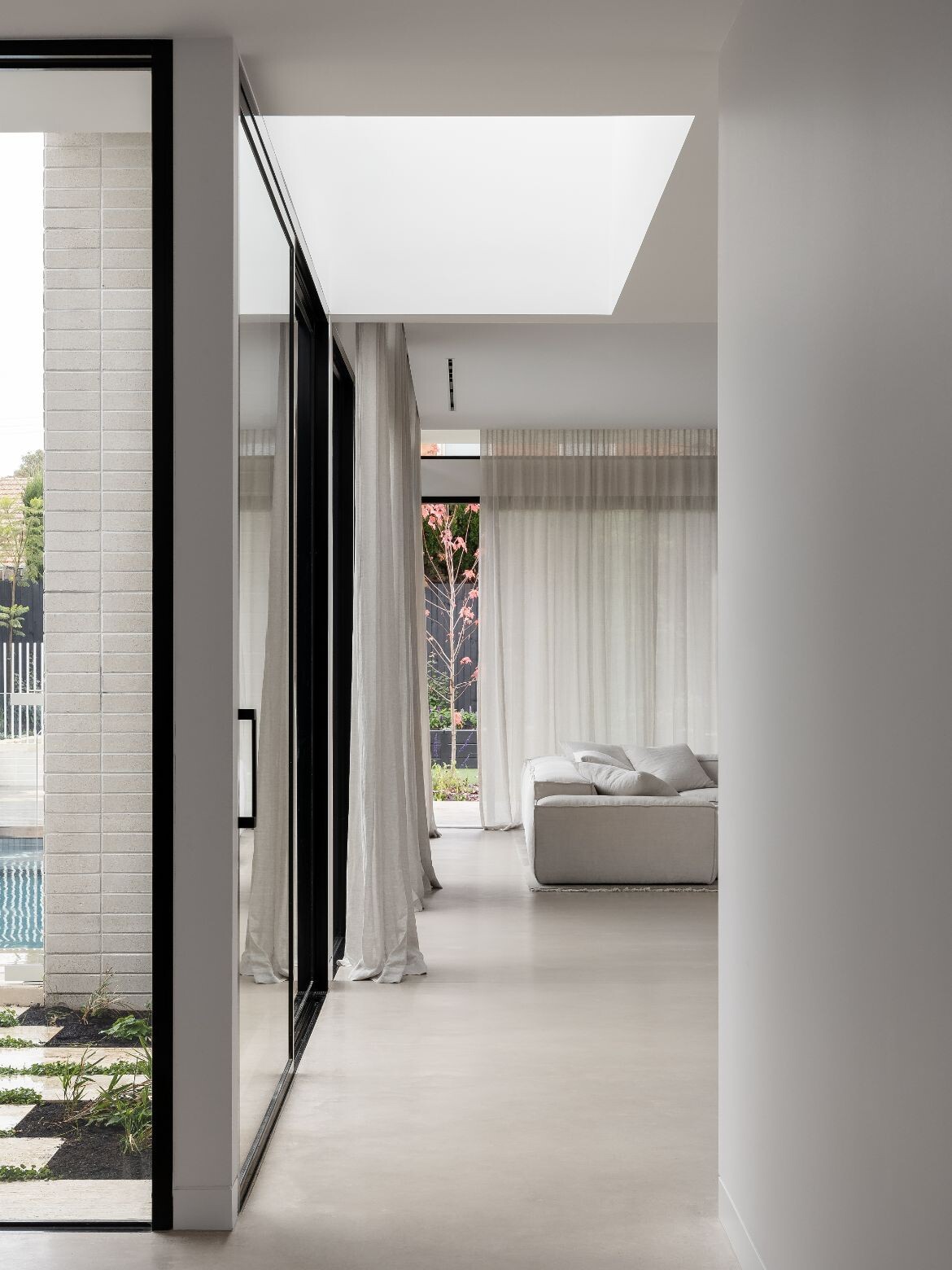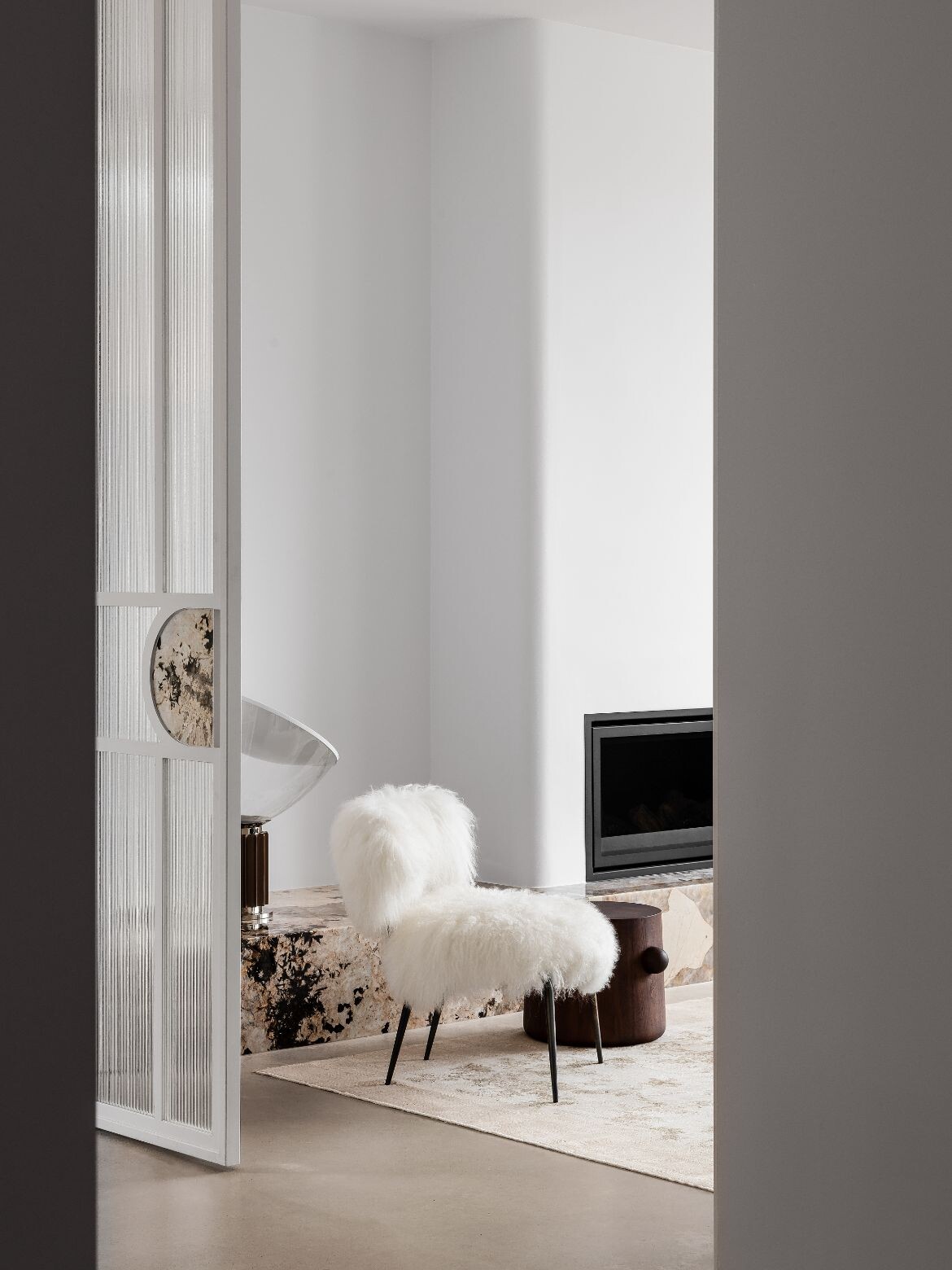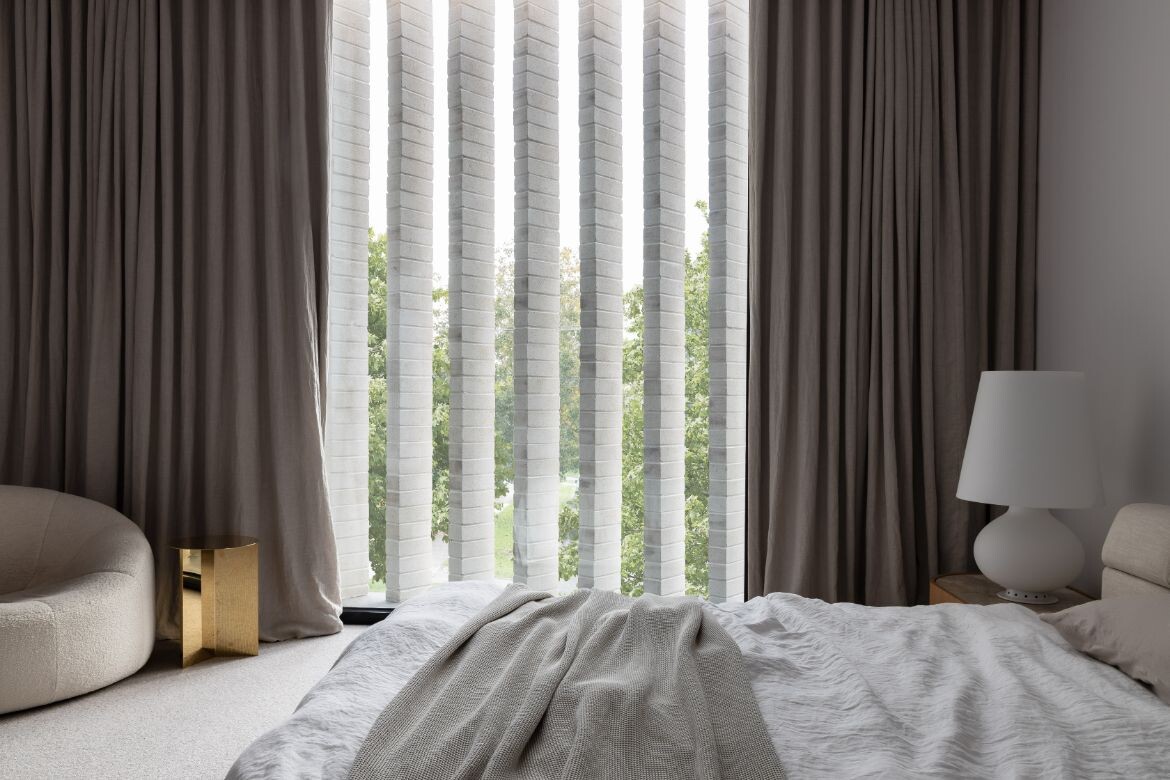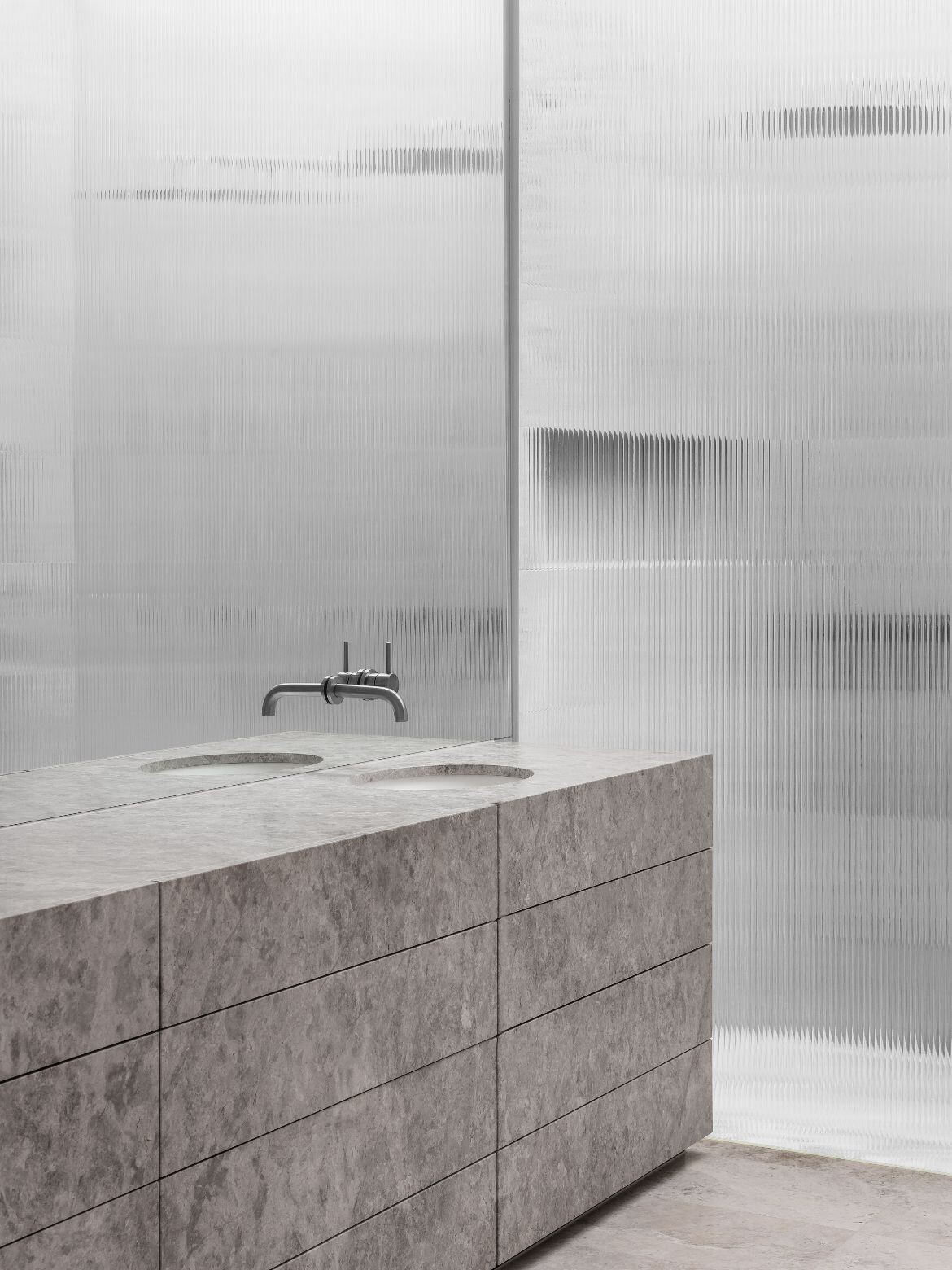 ---
---