Top image: Project by D' Initial Concept
Text by Janice Seow
Lighting has an important role to play in interior design. When done right, it can help you go about your daily routine better, and significantly enhance your home's ambience.
When it comes to bedrooms, the lighting plan should factor in ways to achieve the right atmosphere to help you relax and wind down. That said, it should also consider your daily routine, which could include work on the laptop and reading.
Here are six essential bedroom lighting tips to nail it like a pro.
#1 Play with layers
Layer your light based on what you anticipate doing in the bedroom regularly. Start with ambient lighting such as flush mount and pendant lamps that help you perform general tasks. This also includes natural light that comes in from your windows.
#2 Cater to your bedside routine
Besides rest, the bedroom is also often where we catch up on work, our favourite television programmes, or read. As such, it's important to factor in task lights such as bedside lamps.
#3 Don't forget dimmers
When it comes to bedroom lighting, dimmers are important as they allow you adjust the level of brightness to suit the activity and transition from work to sleep mode. It can also add to the room's general illumination or be softened to enhance its mood.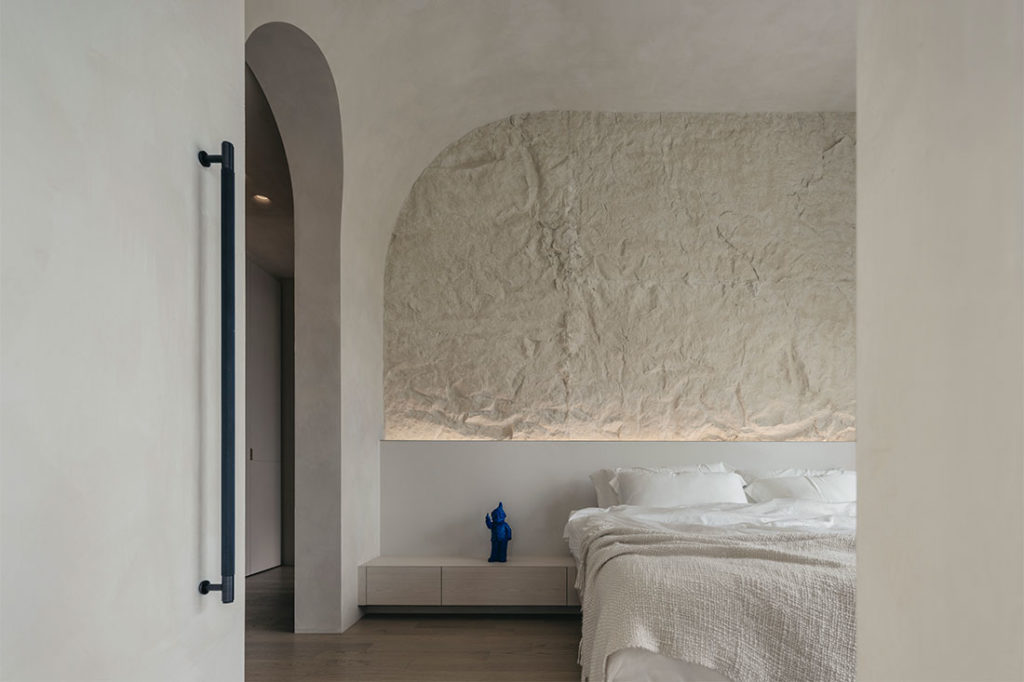 #4 Include accent light
Accent lighting is typically used to highlight specific features in a room, but can also provide softer ambient light for a cosy vibe. Recessed light and wall sconces are some examples.
#5 Have indirect light sources
Sources of indirect light bring the eye around the room rather than have attention focused mainly on the bed. This makes the room feel more spacious, balanced and interesting.
#6 Know your lighting temperature
Note the colour temperature, which is measured in Kelvin (K). Warm white light is popular for homes and 2,700K is ideal if you want a warm and cosy vibe.
We think you may also like Pro styling tips: 5 ways to make your bedroom look bigger
---
---