SingaPlural, one of our favourite design festivals is back again this year! Held from 7-12 March 2017, the 6th edition of this design festival is themed "Stories – A New Perspective".
The annual anchor event of the Singapore Design Week, SingaPlural 2017 offers visitors new perspectives with a refreshing take on design and how it influences our daily lives. Through interactive exhibits and eye-catching displays, visitors can also catch a glimpse into the creative minds of designers from multiple facets of the design spectrum. This year, the week‐long festival features over 100 participants, including a number of well-known brands and companies.
Instead of its regular format as seen in the past, SingaPlural this year is organised into four segments, namely Platform, Pop-ups, Projects, and Partners. Here's what you can expect to see at each of these four segments.
1. Intriguing installations by bright, young creatives at the Platform
The Platform seeks to engage the audience through exhibits by designers and creators from Singapore and beyond, all of whom are aged 35 years old and below in 2017.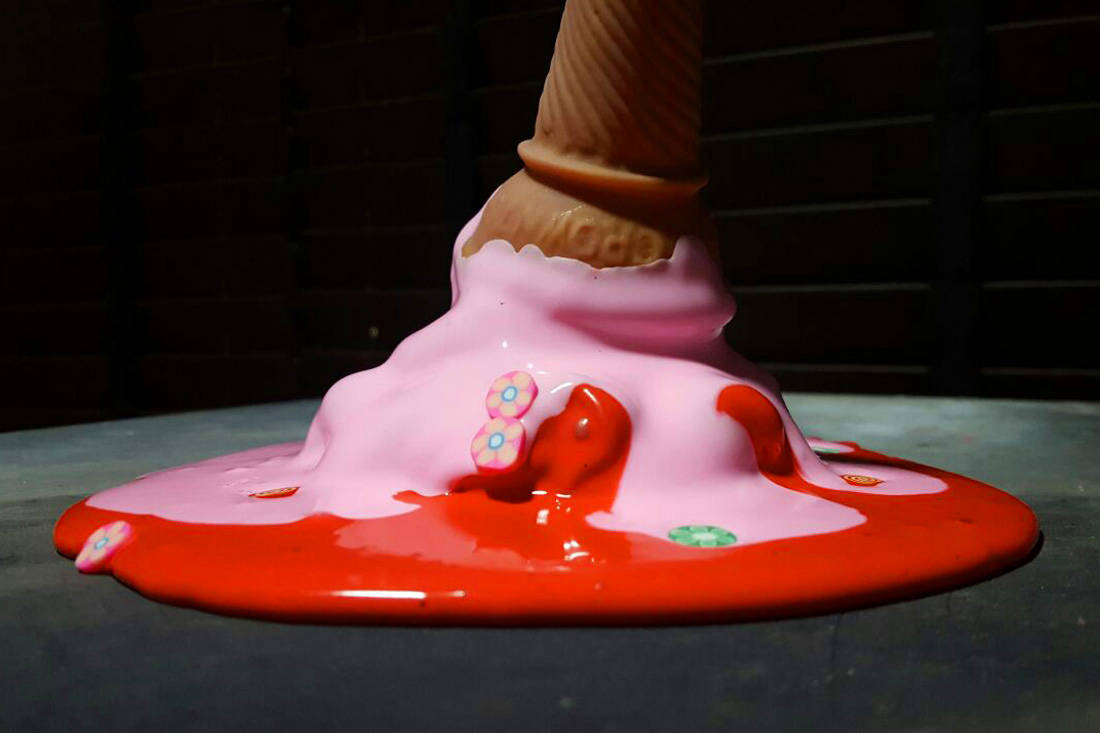 The Sweet Melting of Time by Fyon Cheong and Zestro Leow
One of the many installations that will be presented at the Platform, 'The Sweet Melting of Time' is an interactive installation that aims to create a new way of seeing happiness. Through this, the designers share their story of how they, the young artisans from the current generation, perceive happiness.
2. Prominent collaborations between designers and established brands at the Projects segment
The Projects segment throws the spotlight on collaborative partnerships between well‐known designers and brands. It showcases new or existing design projects that were created in the form of design installations or a series of prototypes. Expect to see names like global lifestyle brand Uniqlo as well as local companies such as furniture fittings retailer Ewins, paper merchant Antalis and laminate brand Admira.
Live by Sonny Liew for Tomorrow: Design Stories of Our Future
Big brands aside, a noteworthy project for this year's festival is a compilation of 10 narratives, each accompanied by illustrations. Aptly named 'Tomorrow: Design Stories of Our Future', this project sees 10 designers – all of whom are past President's Design Award winners, partnering ten illustrators to answer the question 'What would a day in Singapore look like come 2065?'
3. Designs on a global scale at the Partners segment
The Partners segment is for SingaPlural to provide an extended platform for various partners participating in the celebration as part of the larger Singapore Design Week.
Kimono printed duvet by WOHA x Tomita Handycraft for the KYO Project
Children's Paulownia Wood Playset by Asylum x Ishimoku for the KYO Project
One of the larger exhibits that visitors will experience is the KYO Project, a maiden collaboration between the Kanto Bureau of Economy, Trade & Industry (METI‐Kanto), Japanese craft makers and Singaporean designers to celebrate 50 years of established diplomatic relations between Japan and Singapore.
Local designers working on the KYO Project include Chris Lee of Asylum, Wong Mun Summ & Richard Hassell of WOHA Architects, and Colin Seah from the spatial design, interior and architectural firm, Ministry of Design (MOD).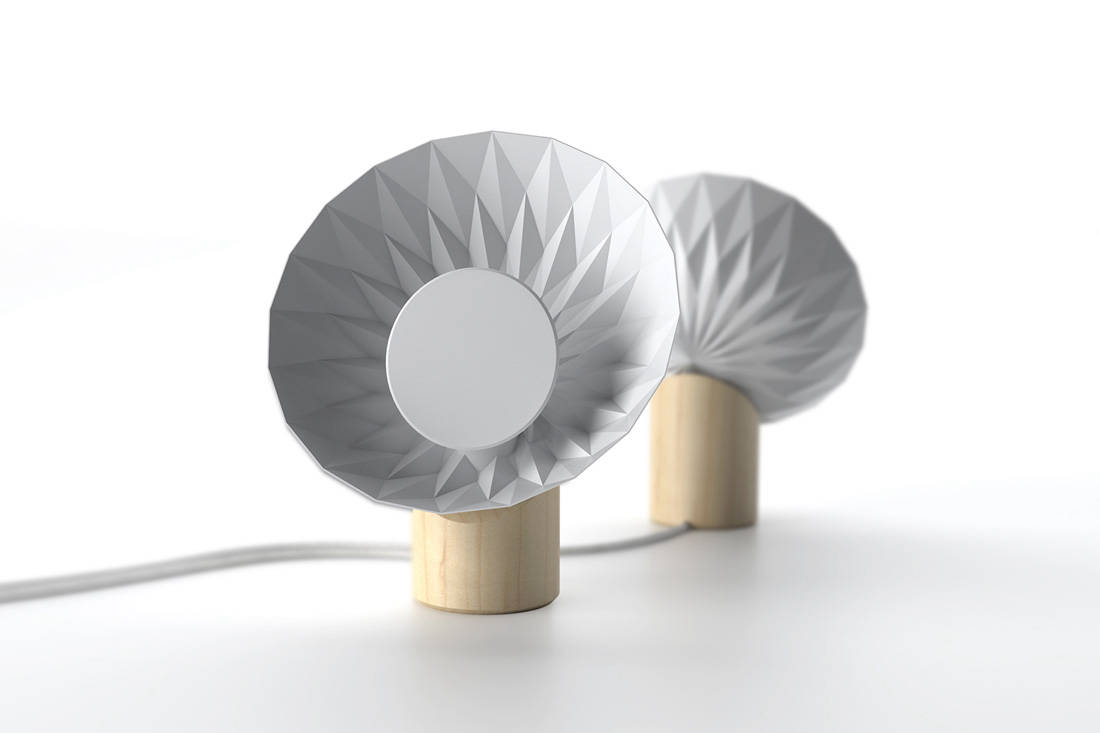 Ruchette lamp by Melvin Ong
Another exhibit occupying a large space is The Alchemists, a collection of design prototypes by 15 designers: Afzal B. Imram, Colin Seah, Eason Chow + Tricia Chean, Hans Tan, Jolene Ng + Lee Si Min + Donn Koh, Karyn Lim, Kiera Lin, Lanzavecchia + Wai, Melvin Ong, Olivia Lee, Outofstock, Studio Juju, Tiffany Loy, Yong Jieyu, Yuta Nakayama, curated by Italian editor, writer and designer Stefano Casciani, and co-curated by designer Patrick Chia. These design prototypes were originally shown in an exhibition at La Triennale di Milano in April 2015, as part of Milan Design Week.
4. Home decor and art prints at the Pop-up, even specialty food and drinks!
The Pop‐up supports the growth of Singapore brands through the launch and sale of new products at SingaPlural's curated retail space.
Sparrow plate, at The Porcelain Shop by Supermama
Ready-to-eat condiments, at Shermay's Singapore Fine Food
Feast your eyes on a variety of art, decor, traditional delicacies and get to bring them home! One of the retailers in this Pop-up is Shermay's Singapore Fine Food. The collaboration with muralist Yip Yew Chong captures the mood of Singapore heritage through the depiction of a Peranakan shophouse and old-school provision shop. Other interesting retailers that will be at SingaPlural 2017 include Supermama, Scene Shang, Bynd Artisan, and Ette Tea.
SingaPlural 2017 is open to the public from 7‐12 March 2017, 11am to 10pm daily. Tickets will be sold on‐site at $10 each. Local students, children 12 years and below as well as senior citizens aged 60 and above will enjoy free admission.
For more information, please visit www.SingaPlural.com.
Save
Save
Save
---
---