Text by Janice Seow
In our latest Reno themed issue, we've put together a series of stories, ideas and tips to help make the entire home renovation experience a truly fun and inspiring one.

(Left) Retro Remix wallcovering from Murals Wallpaper. (Right) Move table from Verpan, available at Space Furniture
We kickstart the journey with a finely curated selection of products for all the main rooms of the house, and given that the kitchen is fast becoming the heart of the home, we've asked interior designer Lucas Yang of Archive Design to share useful tips and tricks for designing this space.

See the space transformation of the Inside Out Apartment by Provolk in our feature, 'All laid out'
Every home comes with a floor plan but not everyone may know how to read it much less take full advantage of the space that they have been given. In our 7-page feature 'All laid out', we present the 'before' and 'after' floor plans and the final transformation of an HDB flat and apartment. We trust this will be a particularly handy guide to those embarking on their own home reno journey!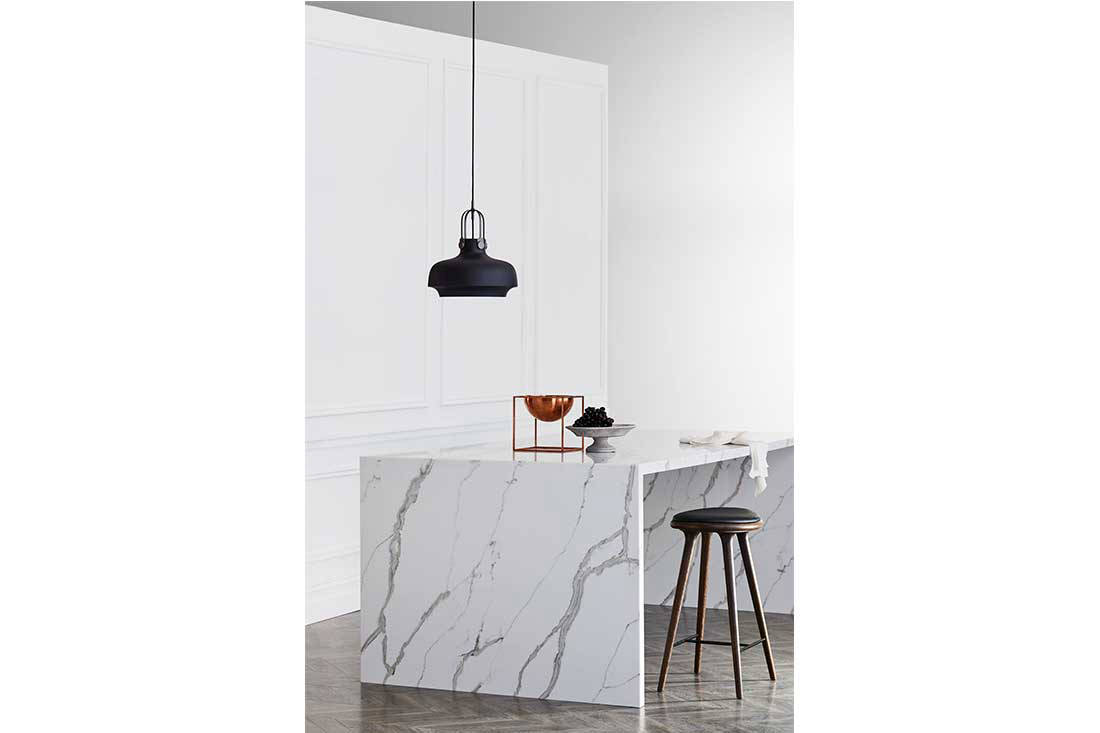 Engineered quartz surface from Smartstone's Toledo collection, available at Hafary
Material selection is another important part of the renovation process. In 'Material world', we feature three beautiful natural materials, and their engineered alternatives that achieve a similar look.

A home dressed in black can work! Interior designer Sherlynn Low shows how she has done it for her home
Along with practical ideas, our Reno themed issue has no shortage of stunning home stories to inspire one's own journey to make a house a home. We also roundup the main highlights, trends and favourite products from Singapore Design Week, speak with Tom Dixon and Ikea on their newly launched Delaktig 'hackable' furniture, and interview Upstairs, a fast-rising interior design firm in Singapore that has garnered great media attention following its major wins at Lookbox Design Awards 2017.

Upstairs – Lookbox Design Awards 2017 'Interior Design Firm of the Year'
We hope you enjoy this issue. Don't forget, for more reno stories, check in to www.lookboxliving.com.sg.
Note by Lookbox Living editor, Janice Seow
---
---