Text by Andrew McDonald
Singapore founded and proud, Efenz is a homegrown brand specialising in high-end, high-quality ceiling fan design. Considered craftsmanship and superior quality have been the driving design principles for Efenz, and its latest one of a kind design, the Kith collection, is its design ethos fully realised.
With small square footage and lower ceiling height being the housing trend here in Singapore, the team at Efenz has created the Kith collection to solve the need for high performance low profile ceiling fans. Measuring only 85mm, the three different components – the specially crafted motor, the uniquely curved blades and the LED panel, are married into one sleek device, creating a slim and stylish facade.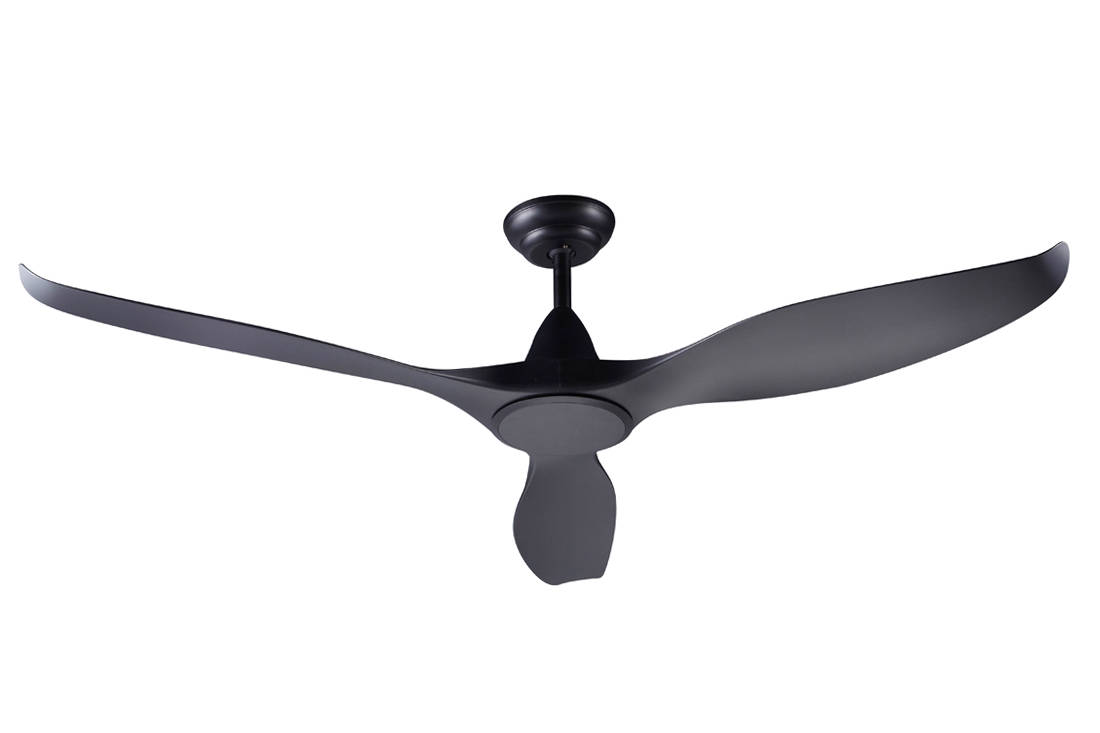 Available in five sizes and four stylish colours, the fans from this collection are powered by DC motors, which consume less energy than standard AC motors. Further adding to this energy efficiency quotient is the option of installing an LED light panel onto the fan itself; the former housed seamlessly within the latter. With the convenience of a remote control, fan and light settings can easily be controlled. Whether you want to switch between three different light settings – daylight, warm white, and cool white, along with a dimmer setting – or speed control, cooler days and brighter nights are just the touch of a button away.
Efenz
customercare@efenz.com.sg
www.efenz.com.sg
We think you may also like What to consider when buying and maintaining leather furniture
---
---